Introducing Anaglyph Lab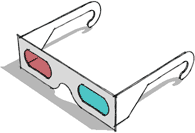 Anaglyph Lab turns two regular photographs into an amazing 3D scene that can be viewed with cyan/red 3D glasses. Simply snap two photos with your digital camera and let anaglyph lab do the rest!
Main Features
Works with jpeg, bmp, and png images
Import and export images of any size
Save your work as high quality .jpeg images
Rotate your images from portrait to landscape
Fine-tune the alignment of your images using the keyboard or mouse
Swap the red and cyan color channels of your images
Works on Windows, Linux, and MacOS
How Do You Take 3D Photos?!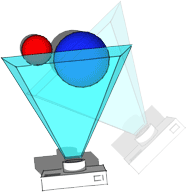 To create the 3D effect, you will need two images that are taken from sligtly different angles. Here is the entire process:
Point your camera at your subject and take the first photo
Move move your camera about 2" to the left
Focus on the same point as in the first photo and take the second shot
Done! Copy the images to your computer, or open Anaglyph Lab and import the photos directly from your camera
Screenshot
Click the screenshot below for a full-size image of the interface.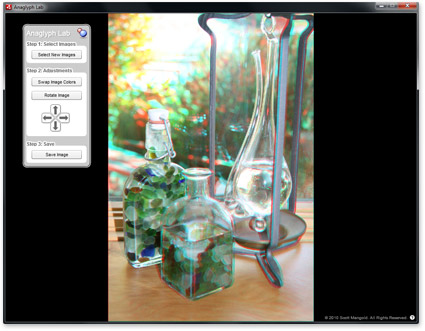 Questions / Comments
If you have any questions or comments, please post them below. I will respond as soon as possible!
This discussion has 3 comment(s).